Authored by Vivianh Huynh
We are excited to announce our new client, NIYA Beauty, a company revolutionizing the beauty industry by offering personalized beauty tutorials through their app. YouTube videos are great for learning makeup basics, but when it comes to finding the products and techniques that work best for something as personal as your face, it's best to consult the professionals. Plus, NIYA saves you time and money by avoiding the trial and error phase of product buying.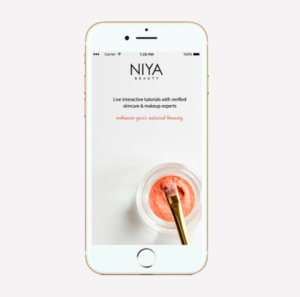 These experts will not only help you rock your look but will give you the education and information for you to improve on your skills. The NIYA Beauty app allows you to choose from their list of qualified makeup artists to learn from the pros themselves. Simply schedule an appointment on the app from the comfort of your home, it's almost too easy!
NIYA breaks it down into 3 easy steps.
1. Choose your artist
All of NIYA's Pros are experienced makeup artists and are individually vetted and selected to meet the company's standard. Once you've completed the user registration process and quick questionnaire, you will be able to search through hundreds of NIYA Pros, view their profiles, and select your favorite one.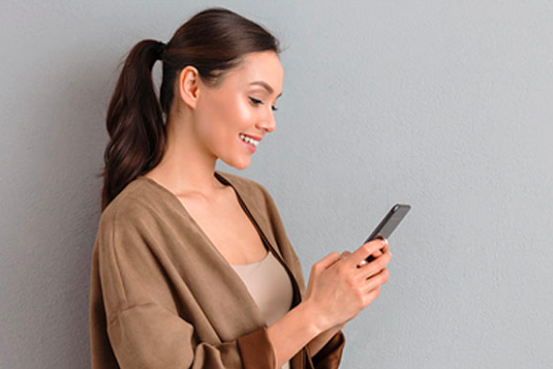 2. Schedule an appointment
To book a session, a calendar will pop up to show you available times for the selected makeup artist. Then pick a date and time that is most convenient for you!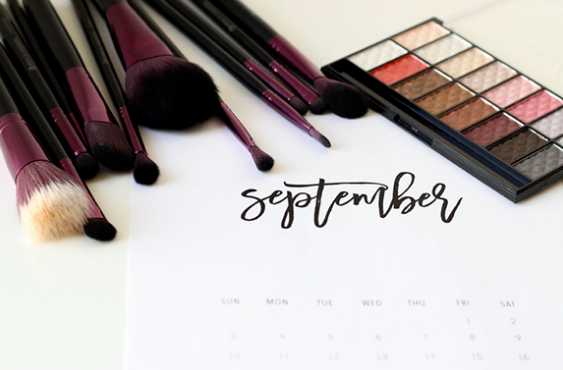 3. Meet and learn from the pros
Your makeup teacher will be there to walk you through the tricks of the trade, answer questions and advise. Don't be afraid to ask questions, they are there to help you improve your skills!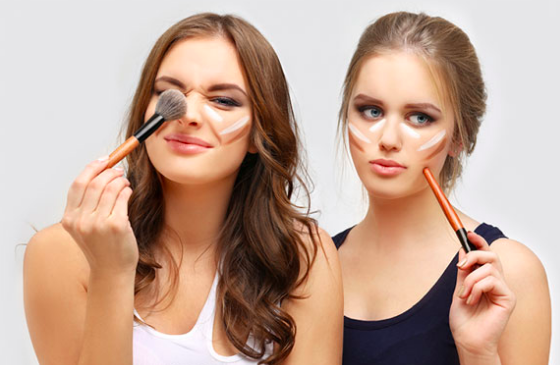 NIYA is free to download on Google Play and the Apple App Store. You can visit their website for more information niyabeautyapp.com and make sure to follow them on social media @niyabeautyapp

Happy Makeup-ing!